EARLY PERFORMANCE WORKINGS

GYROMANTIC DELUGE - NIGHT OF INVITED GUIDANCE
2004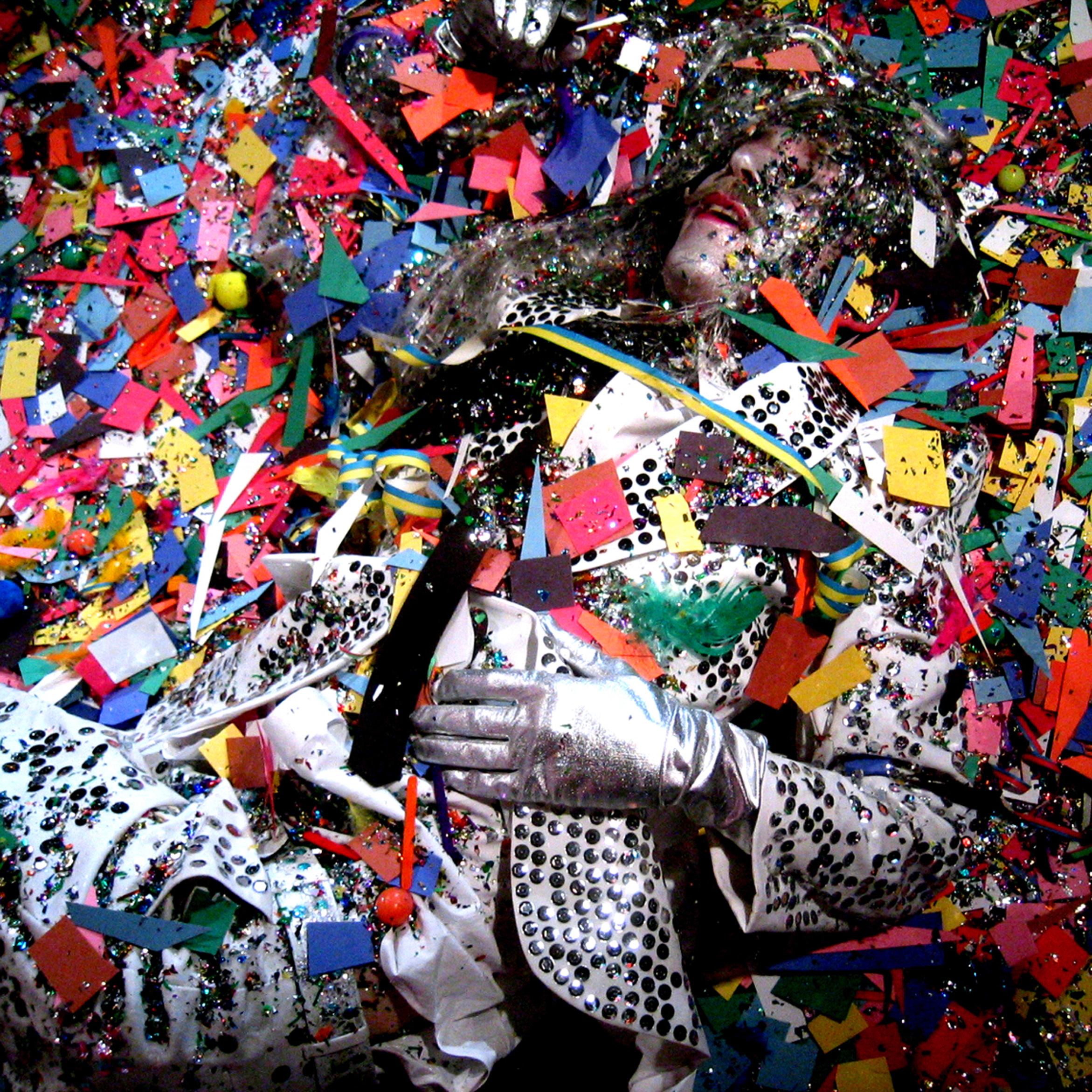 In 2004 I had a solo show with Jack Hanley right before I moved away from San Francisco. In the months prior to the exhibit I decided to focus only on black magic and Liberace. I wanted to see what kind of art I would come up with based on these parameters. The exercise created a seeming chaos through which new patterns emerged.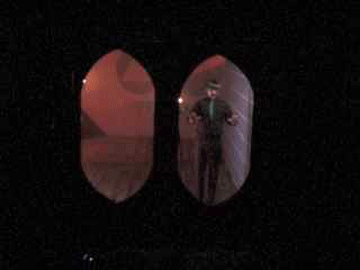 AUTUMNAL EQUINOX CEREMONY
2006


In upstate New York at 18:52 on September 23, 2006 a barn door slid open. I enacted an Autumnal Equinox ceremony to the 50-60 friends who had traveled up to Lisa Kirk's property. It lasted about 25 minutes then I walked out into the depths of the woods.








L FRANCIS & THE FERTILE GRID
2006


In winter of 2006 I did two concurrent residencies. The first was in Trondheim, Norway (Lademoen Kunstnerverksteder) and the second was in Chicago (Threewalls). In those cold cities I meditated on light and growth systems. I read a biography on Eliphas Levi. I thought a lot about Yves Klein and Linda Montano's work with charging a space. I began my performance work with L Francis and the Fertile Grid. It happened in an immersive installation within the gallery. It also marked the first work with the generative model of the grid : growth, expansion and kinetic energy.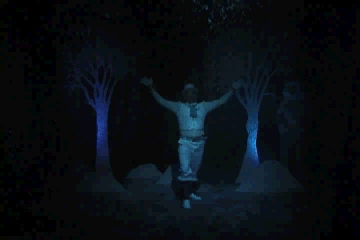 T.A.O.M.T. 2004
An intact yet empty eggshell sits on a table. What is behind one's compulsion to smash it?





DIMENSION OF DEATHMINISTER 2002