Returning to the Golden Dome
My old coffin in the woods, one year later.




In September of 2015 I returned to the Bearsville location of the Nomadic Mystery school
The Golden Dome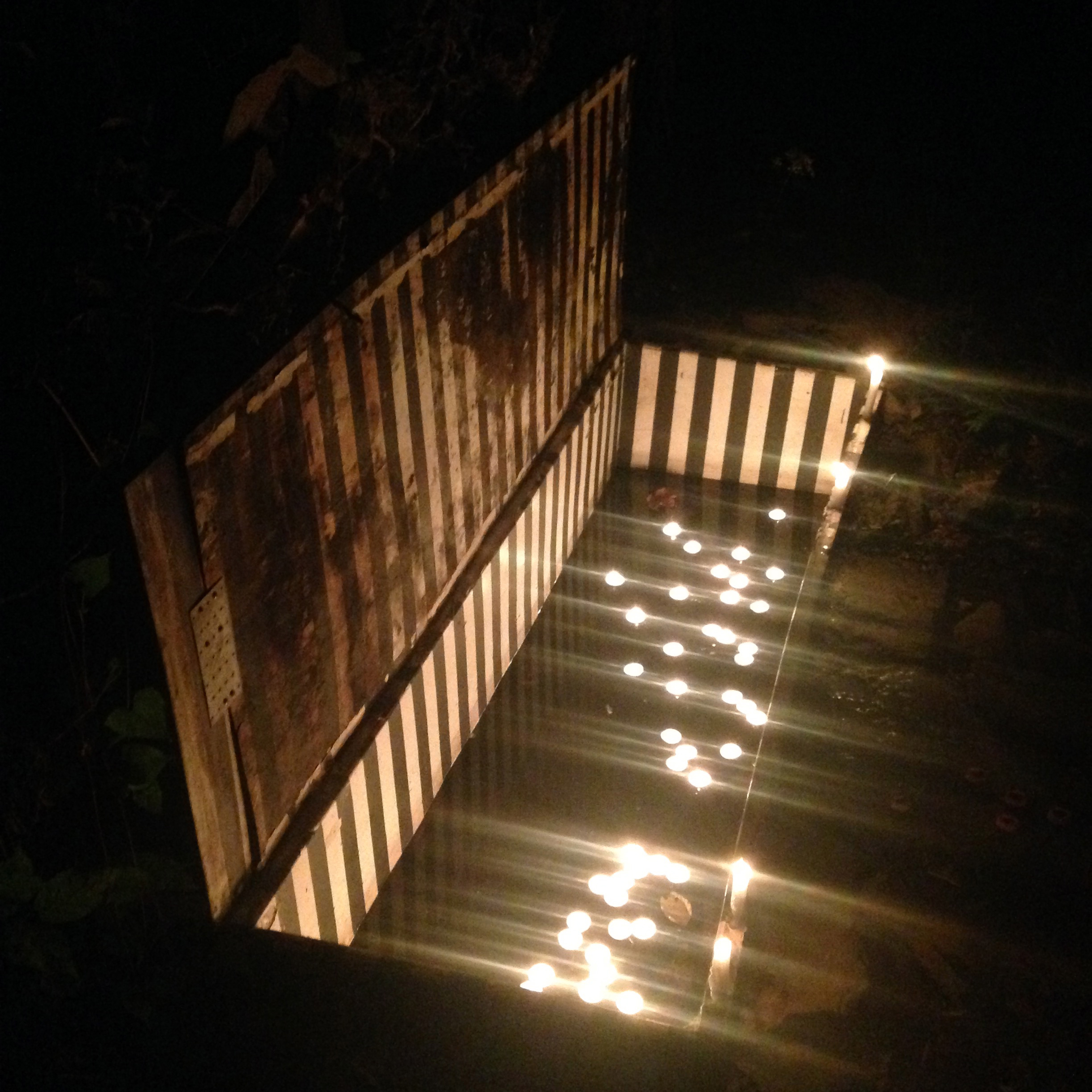 In the darkness of the woods I presented a pre-recorded lecture on relationships with the Earth Mother. The lecture was done in collaboration with Jacqueline Klempay.